Our Mission:

Bandha Bar creates health food products that bring simplicity and trust to the food industry. Its products are created to fulfill its customers' needs for healthy and convenient food. Bandha Bar reduces, reuses and recycles wherever it can with the aim to be the most environmentally sustainable packaged food product.
Its team of dedicated and inspired staff use their food production expertise to make products that give customers food in its natural state with all of its nutrients present and ready to help them live their life's purposes. Its products nourish its customers as food has historically done for us. Its team shares this vision and its products with customers in Atlantic Canada and eventually worldwide.
Our Future Vision:
Bandha Bar has a reputation of quality and trust. It is distributed to 1000 fine retailers in Eastern Canada and North Eastern US. In major cities it is delivered by bike all year round, where possible. Its team handmakes 400,000 of its bars each year so it's customers can live their life purpose, while making a more environmentally friendly choice than other packaged snack products.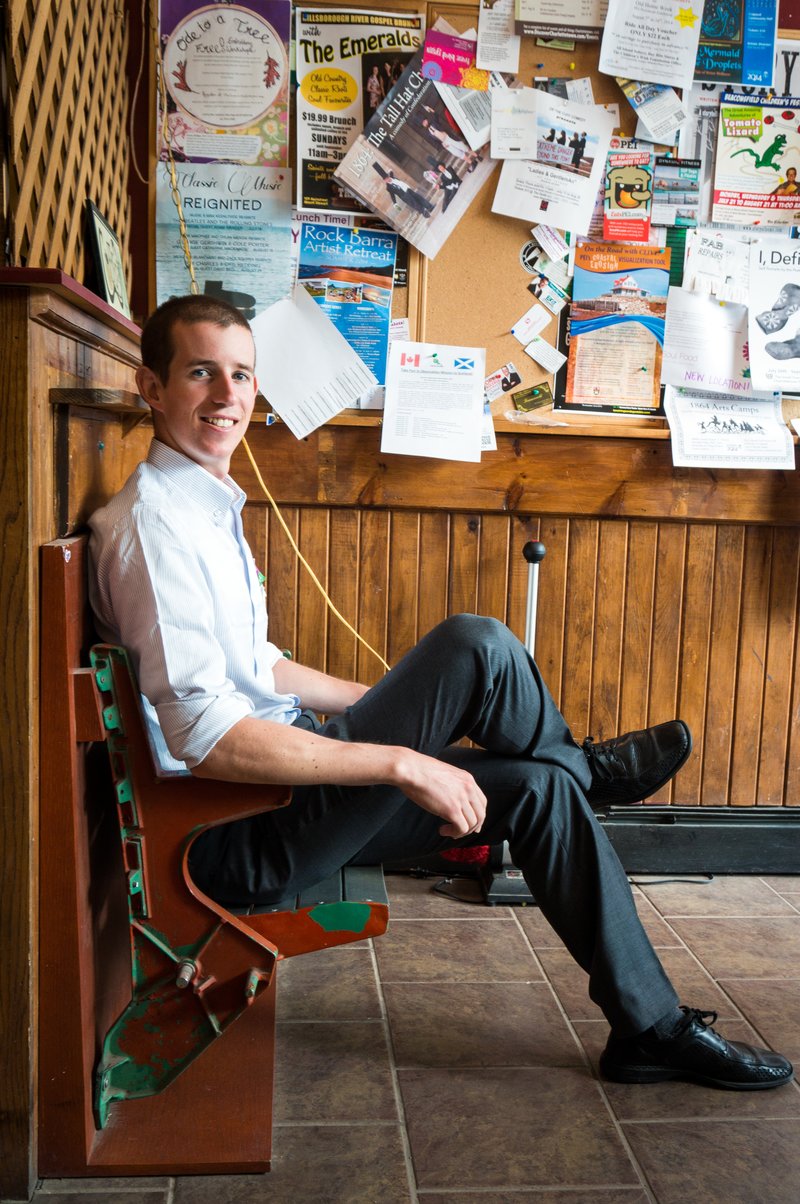 Our Story
As a former competitive cyclist, Ryan DesRoches learned that nutrition is an essential part of feeling great. He realized a need for an energy bar with an ideal nutrient mix and no processed sugar or ingredients. It also had to be made in a more environmentally sustainable manner.
Using only the highest quality organic nuts, seeds, dried fruits and pure, unsweetened chocolate, the Bandha Bar team make four flavours of premium energy bars. Each bar has five ingredients or less and is an ideal snack for when you need sustained energy. You can trust that eating a Bandha Bar will leave you satisfied and feeling great.

Bandha Bar does over 500 bike deliveries each year. This is possible due to the help of our official bike store, Cyclesmith. Thank you for your help! www.cyclesmith.ca
Nutritional Information